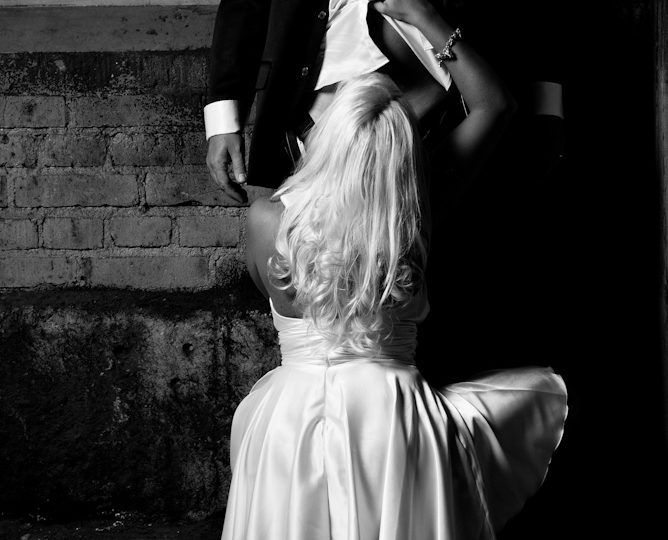 Ryhmäopetuksessa on oma voimansa. Opetuksen sisältö ei ole perinteisen yhdynnän harjoittelua, vaan keskitymme siihen miten koko kehollista nautintoa voi lisätä, niin nautinnon antajana kuin vastaanottajanakin. Kuten olen aiemmin sanonut julkisesti, orgasmin voi saada vaikka suuseksiä toiselle antamalla. Kyse on enemmänkin siitä miten sitä antaa, kuin jostakin erityisestä tekniikasta jossa suoritetaan seksiä.
Suunnitelmissa viikonloppu pareille, lisätietoa sähköpostilla satu@satusoderstrom.fi
During our retreats for couples, you will have the opportunity to escape from your daily routine and set aside time to love and be loved. I am a trained sexual consultant and sexologist with over 20 years of professional experience in the field of sexuality. I am able to teach you skills in sexual relationships that will help you and your partner discover the source of better and longer-lasting pleasure, a paradise that you had not even dared dream existed.
From me, you will be able to find help with many aspects of your sexuality or possible problems with your partner. I can help you move beyond intercourse-focused sex to experience more fulfilling and expansive pleasure. You can learn how being ashamed of your body prevents you from enjoying your body. I can help women find solutions to vaginal problems such as pain during intercourse and so-called vaginismus; dryness in the vagina and external sexual organs, hyperactivity or tension in the pelvic floor, vulvodynia. We can also deal with issues such as premature ejaculation, problems with potency, sexual violence and other negative experiences, and recovery from surgical procedures. Sexuality is multidimensional and this may hamper you in understanding your own sexuality.
Regardless of your gender, your sexuality is an enormous potential source of energy! Quite simply, the more you are comfortable with your sexuality and thus also with yourself, the easier it is for you to function in this world.