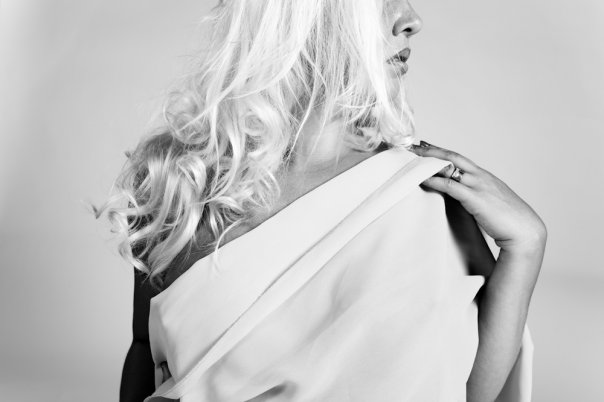 Olkoon tunteet kaikki ne asiat, joiden vuoksi ihmiset muuttavat mieltään ja eroavat toisistaan enakkoluulojensa suhteen, mikä on itseään aiheuttamaan kipua ja mielihyvää. Hēdonē, hyveellinen elämä, jossa nautinnon (kivun lisäksi) sanotaan paljastavan henkilön todellisen luonteen.
Nautinto laajenee kun suorittaminen ja "hyvän elämän esittäminen" loppuu.
Seksuaalineuvojan palveluni ovat kaikki täällä verkossa. Lisää tietoa tästä saat: https://www.satusoderstrom.fi/coaching/ 
Låt känslorna vara alla de saker på grund av vilka människor ändrar sig och skiljer sig åt när det gäller deras bedömningar, vilket är att orsaka sig själva smärta och njutning. Hēdonē, ett dygdigt liv, där njutning (tillsammans med smärta) sägs avslöja en persons sanna natur.
Nöjet utvidgas när föreställningen slutar. https://www.satusoderstrom.fi/coaching/
Let the emotions be all those things on account of which people change their minds and differ in regard to their judgements, and upon which attend pain and pleasure. Hēdonē, a virtuous life, where pleasure (along with pain) is said to reveal a person's character.
The pleasure expands when performance ends. https://www.satusoderstrom.fi/coaching/