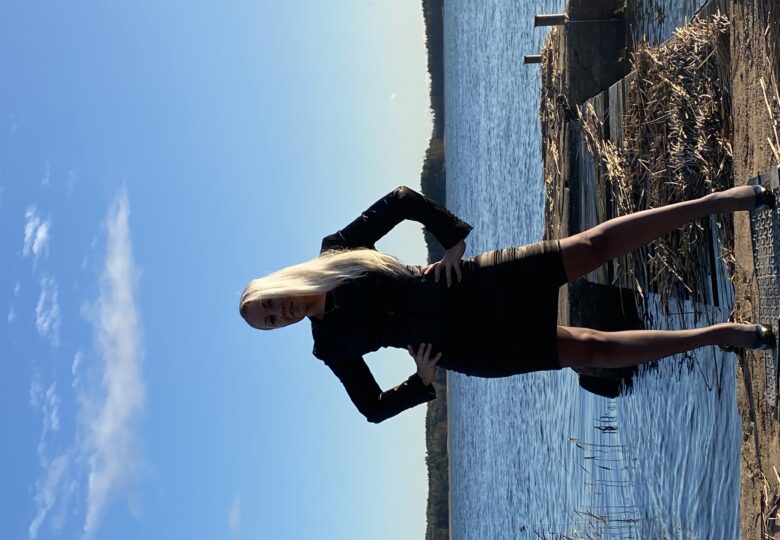 Ajatuksia COVID-19: stä ja nautinnollisen kosketuksen mahdollisuudesta. Muista, että omasta nautinnosta voi huolehtia monin eri tavoin.
COVID-19-pandemian aikana ja sosiaalisten etäisyyksien seurauksesta, meidän on oltava tietoisia fyysisen kontaktin puutteen mahdollisista vaikutuksista mielenterveyteemme.
Vaikka emme voikaan nyt tavata henkilökohtaisesti näiden päivien aikana, voit silti ottaa verkkokurssin kanssani!
Täällä: https://onlyfans.com/satusoderstrom1
Näiden kurssieni kulmakiviä on yhteys hengityksen ja eroottisen energian välillä. Koe yksi tehokkaimmista tavoista yhdistää sielusi seksin kanssa – hengitys ja energiaorgasmi – kirjaimellisesti, orgasmi sielullasi.
Kirjoita edistymisestäsi ja kokemuksistasi, niin autan sinua eteenpäin. Tämä sivusto on rakennettu vain ekstaattisen nautinnon vuoksi.
Några tankar om COVID-19 och möjligheten för behaglig beröring. Kom ihåg att det finns flera sätt att ta hand om vårt eget nöje.
På grund av sociala distansåtgärder under COVID-19-pandemin bör vi vara vaksamma om de möjliga effekterna av brist på fysisk beröring för mental hälsa.
Även om du inte kan se mig personligen i dessa dagar, kan du ändå ta en workshop med mig!
Här: https://onlyfans.com/satusoderstrom1
Hörnstenen i dessa klasser är sambandet mellan andetag och sexuell energi. Upplev ett av de mest effektiva sätten att koppla samman andning och sex – andas en energiorgasm – bokstavligen, en helkropps orgasm .
Skriv om dina framsteg och erfarenheter så hjälper jag dig vidare. Denna webbplats är byggd enbart för extatiskt nöje.
Some thoughts about the COVID-19 and the possibility for pleasurable touch. Remember that there is several ways to take care of our own pleasure.
Due to social distancing measures during the COVID-19 pandemic, we should be vigilant about the possible effects of a lack of physical touch, on mental health.
Even though you can't see me in person in these days, you can still take a workshop with me!
Here: https://onlyfans.com/satusoderstrom1
The cornerstone of theese classes is the connection between breath and erotic energy. Experience one of the most effective ways to connect spirit and sex—a breath an energy orgasm—literally, an orgasm with spirit.
Write about your progress and experiences and I help you further. This site is built purely for ecstatic pleasure.