Seksi / SEX
It is truly empowering to regain control over our own sexuality.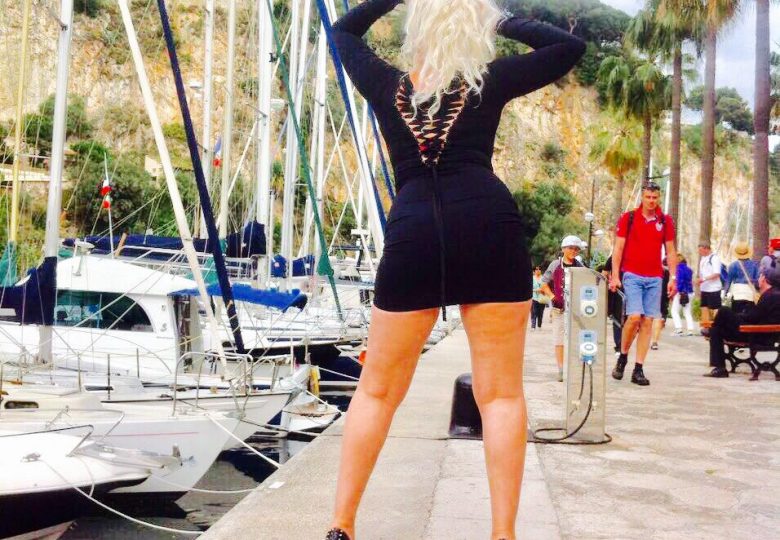 Seksiä pursuaa joka tuutista. Luultavasti mikään muu asia ei ole yhtä kaupallistettu kuin seksi ja seksikkyys. Naisten orgasmin puuttumisesta on lukuisia lehtiartikkeleja ja siitä on jo tehty niin tähtitiedettä, että ei ihme jos sitä ei enää kehomme luontaisesti uskalla vastaanottaa. Missä ovat samat kirjoitukset miehistä? Onko seksi todellakin sukupuolisidonnaista, vai sukupuoletonta? Saako mies aina orgasmin vai olemmeko tässä kaupallisessa seksin maailmassa vain oppineet mieltämään simemensyöksyn miehen orgasmina?
Seksi ja seksikkyys esitetään meille mediassa ja tuotteissa kapein mielikuviin. Mielikuvin siitä mitä se on ja minkälaista sen pitäisi olla. Kun tämän kaltainen seksi sitten parisuhteessa hipuu ja siitä ei enää osata innostua tulee avuksi tuhannet erilaiset tuotteet, joilla voimme saada hekumaa elämäämme ja joiden avulla saisimme edes hetken aikaa tuntea itsemme seksikkäiksi ja halutuksi.
Tämä koskettaa meistä jokaista, sukupuolesta riippumatta. Unohdamme että seksikkyys on meissä jokaisessa. Se on elämämme voima! Olemme syntyneet tänne siitä voimasta ja kun opimme syttymään itse omasta kehostamme, sukupuolesta riippumatta. Kun opimme olemaan läsnä kehossamme ja aisteissa. Muutumme puoleensavetäviksi ja itsevarmmiksi ja alamme säteillä luovaa energiaa ja intohimoa elämää kohtaan. Anna seksikkyytesi virrata kehosi läpi. Se on koko kehon kokemus.
On todella voimauttavaa ottaa takaisin oma seksikkyytemme. Se kuuluu meille. Seksikkyytemme pulppuaa sisältäpäin. Se on meissä jokaisessa.
Onko yhteiskunnassamme sallittua olla seksikäs. Vaikka itse et edes asiaa muilta kysy, ovat ympärillämme elävät ihmiset valmiita määrittämään meidät. Liian vanha, itserakas, luulee olevansa, ei hyvässä kunnossa, liikaa sitä ja liian vähän tätä. Tällä tavalla me annamme voimamme pois. Luovumme omasta päätäntävallasta omaa kehoamme kohtaan ja samalla annamme pois elämän ja elinvoimamme. Meitä on vuosikausia opetettu tähän ja nyt olemme jo täysin tottuneet antamaan vallan jollekulle muulle määritellä meidät ulkoapäin. Määritellä minkälainen on hyvä ja normaali, tunkea meidätkin siihen samaan ahtaaseen boksiin ja sammuttaa elämän liekkimme. Olemme siirtyneet näin suorittamisen keskiöön jossa olet hyvä, normaali ja hyväksyttävä, jos mahdut tähän hajuttomaan ja värittömään laatikkoon jota ympäristö ei erota.
Nyt on tullut aika puhua seksistä laajemmin, lopettaa suorittaminen joka repii meidät rikki ja antaa valta keholliselle nautinnolle, jonka kautta kykenemme luomaan elämää ja iloa omaan kehoomme.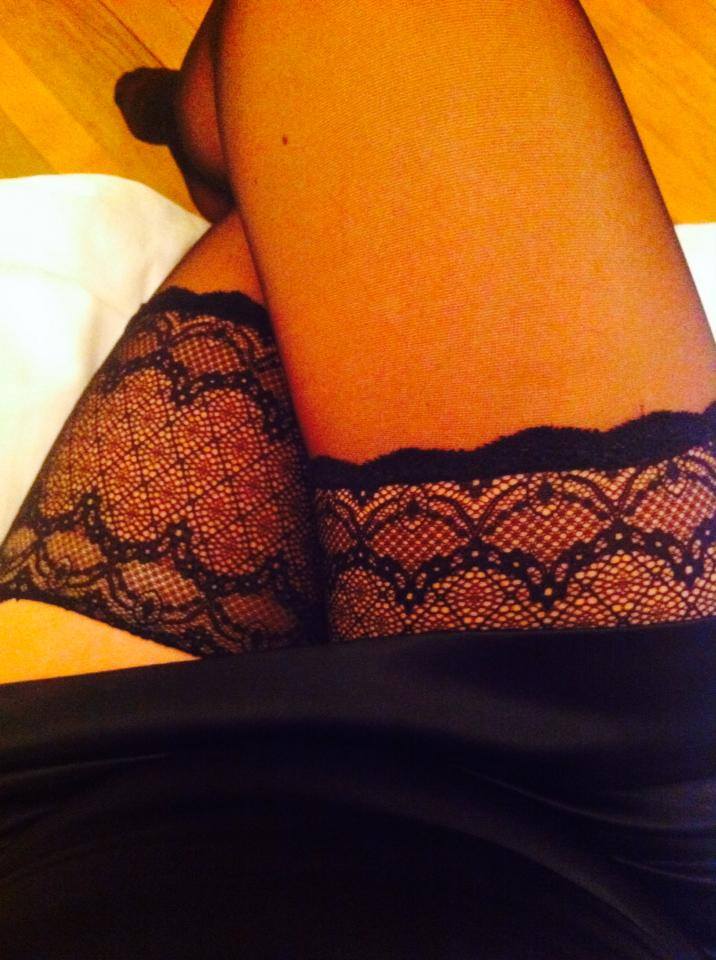 Regardless of what form of media you use, you encounter sex. It may well be that nothing has been commercialized to the same extent as sex and sexuality. Countless articles have been written about the difficulties women have in achieving orgasm, and it has been mystified to such an extent that it is no wonder that for many women, our body no longer seems naturally receptive. But where are the similar articles about the male orgasm? Has sex become gender-based, or perhaps gender-free? Can it be that a man can always achieve orgasm, or have we, in this commercialized world of sex, learned to think that ejaculation is the same as the male orgasm?
In the media and in the marketing of products, sex and sexuality are presented through a narrow spectrum of images, images of what sex is and what sex should be. When this limited vision of sex and the excitement that it generates fade away in a close relationship, we are offered thousands of different products with which, we are told, we can reignite the passion in our life, so that for at least a fleeting moment we can feel that we are sexy and desirable.
This is true for all of us, regardless of gender. We forget that sexuality already resides in each of us. It is the power in our life! We were born into this world through the power of sexuality, and we, men and women, learn how to spark it off in our own body. That is the moment when we learn to be present in our body and in our senses. We become more desirable and more self-confident, and we begin to radiate creative energy and passion in our life. Let sexuality flow through your body; it is a total body experience
.
It is truly empowering to regain control over our own sexuality. Sexuality belongs to us, sexuality flows out from us; it is in each of us.
Is it allowed in our society to be sexy. Even if you don't even ask, the people around us are ready to determine us.
People like that you are too old, too vain, who do you think you are, you are not even in good shape, too much of this and too little of that. It is in this way that we have surrendered our own strength. We have relinquished our sovereign power to decide about our own body, and in doing so we have surrendered out life and our vitality. This is the way that we have been taught for years, and now we have become fully accustomed to ceding our power to someone else, so that they can define for us who we are. They define for us what is good and normal. They shove us into the same cramped box and extinguish our will to live. We have, in a way, shifted towards the middle of the spectrum of performance, where we are labelled good, normal and acceptable. We find ourselves in a colourless and odourless box, no different from anyone else around us.
Now has come the time to speak about sex in a much broader context. Now has come the time to stop engaging in standardized performance that is tearing us apart. Now has come the time to set our bodily passions free, the passions through which we can create new life and pleasure in our body.